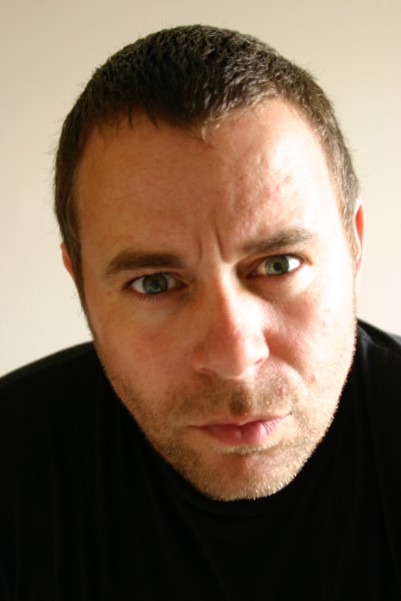 This is me- Ian Watson, also known as Ely Whitley if you want to google me, but wash your hands first please.
I write- mainly comedy dialogue and stories and the book to the odd musical.
I also blog on :

and
and you can follow me on twitter
@MrIanWatson
I've gone for 'hardass' in my pic here- I think I nailed it so... you know, just watch it, alright!

I've designed this website to be plain looking, mundane even, for a very specific reason which I'm not about to tell you because, well let's face it, you could be some whack-job with a penchant for random acts of violence or, even worse, somebody I know. Sufficed to say It's like this for a reason so don't look at it and think, "If this is anything to go by he's about as creative as a falling rock!"
I'd just like you to bear two things in mind while you're here:
1: Everything you see is my property and it's all electronically dated and copywritten so don't think you can go nicking my ideas/stuff and get away with it because I'll find you and hack your knackers off with the legal equivalent of a tree lopper!
2: Falling rocks can have a lot of impact.
BIG NEWS!!
LIFT the Musical will be on at the SOHO THEATRE from Jan 30th 2013 !!
Thanks to THEATRE BENCH, ROSS POVEY and PERFECT PITCH
We now have a stellar cast and the incredible Mr. Steven Paling directing.
It's going to run for 4 weeks through Feb so book your tickets ASAP folks!
Here's the website: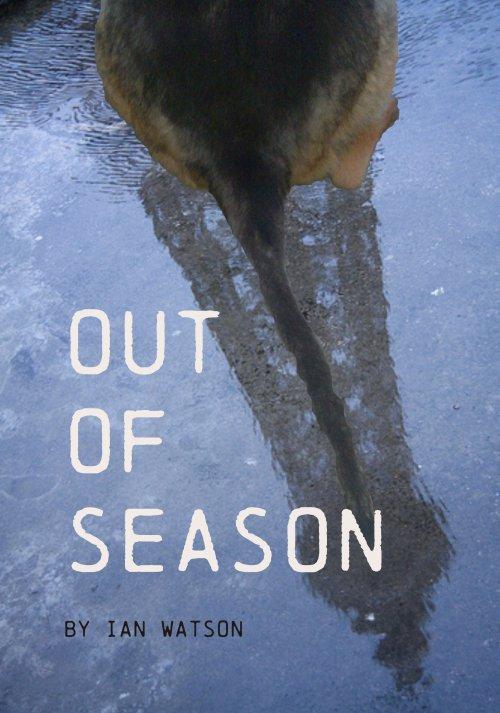 Ok, so I published my book, "Out of Season" on line at lulu.com. you can buy a copy or just download it for a few quid from Amazon to your Kindle/Ipad and enjoy the fruits of my youth for mere pence/cents
It's absofrigginlutely great.... seriously! just go and check it out.... go on!
I just got Out of Season reviewed by Phil Owens, author of
"Kopek The Destroyer" a fantastic book about another young dog (but a real one this time) take a look at his website:
http://www.kopek-publishing.com

and read his review on my page at Lulu.com:
http://www.lulu.com/content/paperback-book/out-of-season/6250501