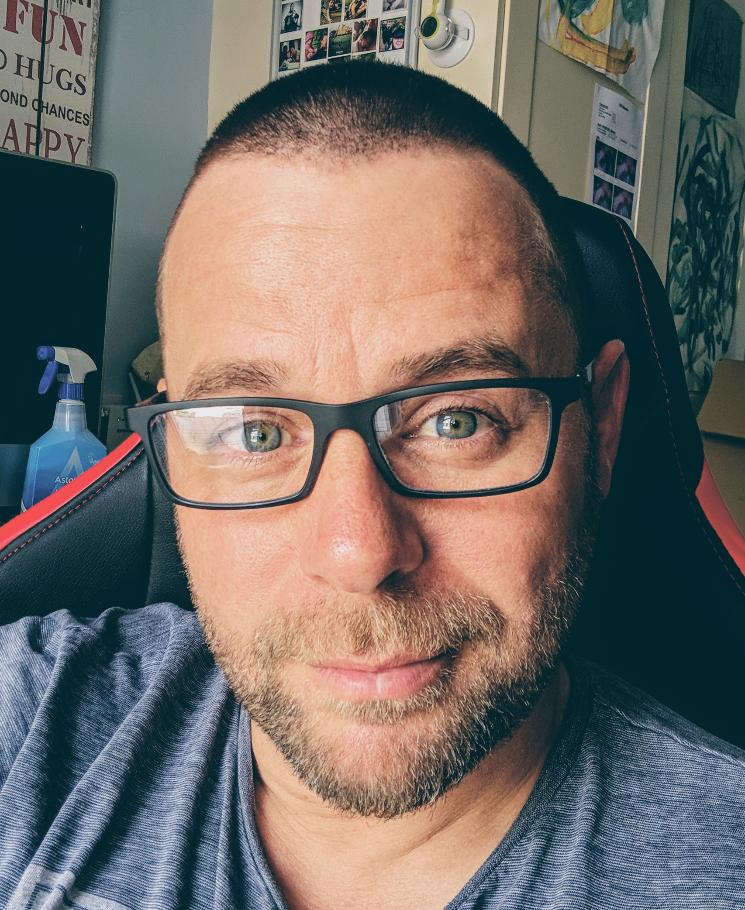 Well, hello there!
I'm Ian Watson, and I'm a writer. (not the famous Sci-fi writer, I can't do sci-fi as weightlessness makes me gip)
Welcome to my site. I know it's pretty unimpressive but I'm not here to impress you with my web skills. You're probably just here to read stuff, and that's all this is for.
Have at it, there's plenty here.
I have plays, film scripts, a book... you get the idea. I write comedy drama generally so some kind of side-protection is advised.
I currently blog for a great website and online magazine called Dad La Soul who do great work for men and dads who are struggling, lonely, confused or just seeking a safe place to be themselves and find likeminded guys. there's a link to the site below. all the blogs will also be posted here, as well as those that are just for me
So, have a go on whatever you find. Enjoy my writing and please feel free to give whatever feedback you want.
please note: anybody found copying or stealing my stuff will be identified, tracked and punished. I bear a grudge like Americans bear arms, so just don't, ok?
Thanks for taking the time to read my stuff, I know it's a lot to ask and your time is precious so, genuinely, thanks, it means a lot.
Ian
I'M BLOGGING AGAIN!!! you can read all my ramblings on here, so grab a brew, sit back and relax. Then, remember you need to click on the blog page so lean forward, do that small thing, and relax again... oh, and read the blogs.