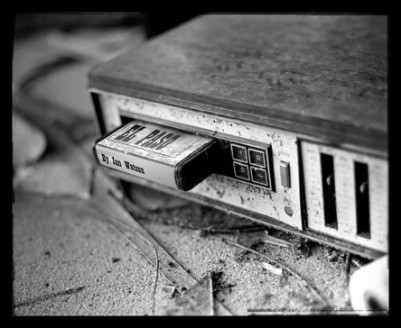 "Down went his hand for the gun that he wore.
My challenge was answered in less than a heart-beat;
The handsome young stranger lay dead on the floor."
In a quiet, old-fashioned Northern pub an old-fashioned Northern man finds himself torn between his past and the new definition of manhood in these days of hard-faced women and cocky kids. Where respect and honour seem to be dirty words and men like him are dinosaurs.
Set against the music of the cowboy ballad we see how riding off into the sunset just isn't enough.